Profile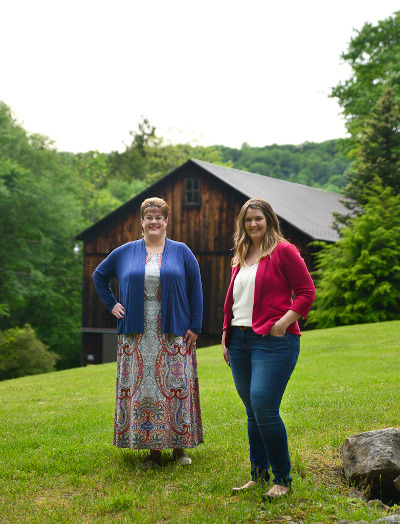 Legacy Accounting LLC is a result of a partnership between Angela Pecora (formerly Million Dollar Accounting LLC) and Lacey Coleman. Individually we have been providing professional accounting and tax services for over 20 years before joining forces in 2021.
Our office is in the heart of downtown Somerset County and serves clients in 20 surrounding counties in the southwestern region of PA. We can serve you remotely, at our office, or at your business. We are committed to providing all services in a timely, accurate and confidential manner. Our services are tailored to your specific needs and our goal is to take care of your tax, payroll and recordkeeping needs so you can focus on what is most important to you and your business.
About Us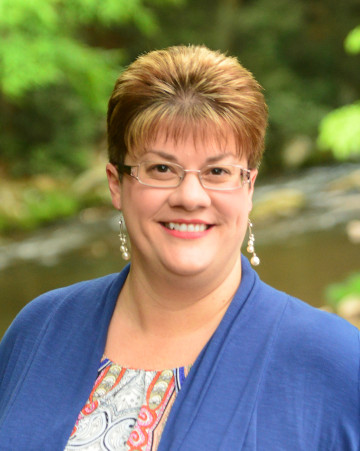 Angela M. Pecora
Angela began in her career at a regional CPA firm in Pittsburgh where she spent 6 years in their tax department. She then moved on to be a Tax Manager for two different organizations where she created, developed, and operated their respective tax departments over the course of 12 years. The first organization was a world-renowned university where she developed and managed their internal taxation unit. The second was an agricultural organization where she built and operated the accounting, records and tax program that included oversight of a team of 13 employees. In 2019, Angela began her own accounting firm, Million Dollar Accounting LLC, which has since been transitioned to Legacy Accounting.
Angela is an IRS Enrolled Agent (EA) and obtained her certification in 2018. She has a bachelor's degree in Accounting from Saint Vincent College. She is a member of the AICPA, PICPA and NATP professional organizations. Angela grew up on her family's dairy farm and was a past 4-H member, leader, and volunteer in Westmoreland County. She currently serves as Treasurer on the Jenner Area Sewer Authority Board.
Angela and her husband Jeff Mishler reside on their farm in Boswell, Somerset Co, PA.
---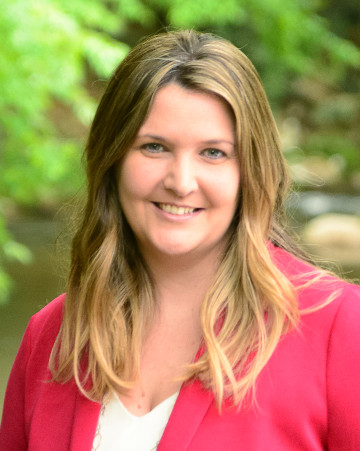 Lacey M. Coleman
Lacey's experience has evolved from working in financial and accounting related services for 16 years. This included various roles in lending, serving territories in the Northeastern states of New Hampshire and Massachusetts, and then later several central PA counties. Lacey returned to her home of Somerset County in 2013 and transitioned to providing accounting services.
Lacey obtained her IRS Enrolled Agent (EA) certification in 2018. She earned her bachelor's degree in Agribusiness Management from Penn State University and has been recognized at county, state and national levels for her involvement in 4-H and FFA. Lacey continues to be active in her community through involvement in the Berlin Brothersvalley Young Farmer Chapter, Somerset County Dairy Promotion and is treasurer of the Somerset County 4-H Development Fund, Inc.
---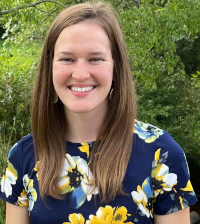 Megan M. Barkman
Megan's career in accounting started at a local dairy processing plant, where she worked in the accounts receivable and invoicing department for two years. She then moved on to be a payroll, records, and tax specialist at a large agricultural organization where she built her experience over the last 6 ½ years. In the summer of 2023, Megan joined Legacy Accounting LLC, where she is continuing to provide financial and accounting services.
Megan earned her bachelor's degree in accounting from Shippensburg University. She grew up on her family's dairy farm in Martinsburg, PA and was involved in the Bedford County Dairy Promotion Committee for many years. Megan served as the 2010-2011 Bedford County Dairy Princess, was a past 4-H member, and currently serves as the treasurer for her church.
Megan and her husband Dylan Barkman reside on their farm in Breezewood, Bedford Co. PA.